Regular price
$0.00 USD
Sale price
$79.00 USD
Unit price
per
Sale
Sold out
Recoverfun mini massage gun is your pocket-sized partner. It is ultra-compact but powerful, stylish, and also handy, giving you muscle treatment with incredible portability anytime, anywhere. 
WHY DO YOU NEED A MASSAGE GUN MINI? 
PORTABILITY: It is tiny as a mobile phone, compact but ergonomic design, only 138mm in size, and 0.5kg(1.1lb). It is convenient to pack it to any occasion, a muscle treatment tool at your fingertips.
QUIETNESS: Brush-less motor with Silent-Force Technology quietly dispels all your fatigue anytime, anywhere. You can hardly hear it with 48db quiet, which brings you an unparalleled recovery moment.
LONG BATTERY LIFE: 5 Hours Battery Life per 1.5H Charging. Grasp any USB port, Power Bank, Laptop, Car charger, recharge, and refresh anytime, anywhere.
ADJUSTABLE SPEED: There are 4 speeds to generate1800- 3200 percussions per minute to meet the needs of different groups, and each is scientifically calibrated to deliver greater therapeutic benefits for the body.
4 MASSAGER HEADS: Recoverfun mini is equipped with four massage heads for your full body all-round care.
SUITABLE CROWD :
1:Sports and Fitness(Release lactic acid and relieve soreness after exercise)
2:Parents and Elders(Dredge the meridians and improve blood circulation)
3:Office Staff(Relief lumbar pain and cervical pain caused by sedentary and provide new energy for work.)
THE BEST GIFT: A perfect choice for gift-giving, and few people can resist its temptation. Never have to worry about giving gifts to each other anymore. The best gift for family, lovers, and friends in 2020! 
SPECIFICATIONS:
 Product name: 
Mini Massage Gun
Model: 
Recoverfun Mini
The standard kit includes: 

mini massage gun,
4 massage heads,
Type-c Cable,
Gift Box + Travel Bag,
User Manual

Battery capacity: 
2600mAh
Amplitude: 
6mm
Rated input: 
Type-c, 5V -2A
Power: 
30W
Rated speed: 

Level 1(1 800rpm), 
Level 2 (2400rpm),
Level 3 (2800rpm),
Level 4 (3200rpm)

Net weight:
0.5kg
Size: 
140*90*45mm
Warranty:
12 months
Nacot mini(Booster Mini) VS Recoverfun Mini 
-------------------------------------------
RECOVERFUN MINI - ( BLACK KIT )
------------------------------------------------------------------------------
RECOVERFUN MINI - ( BLACK KIT+SOFT HEAD )
Share
View full details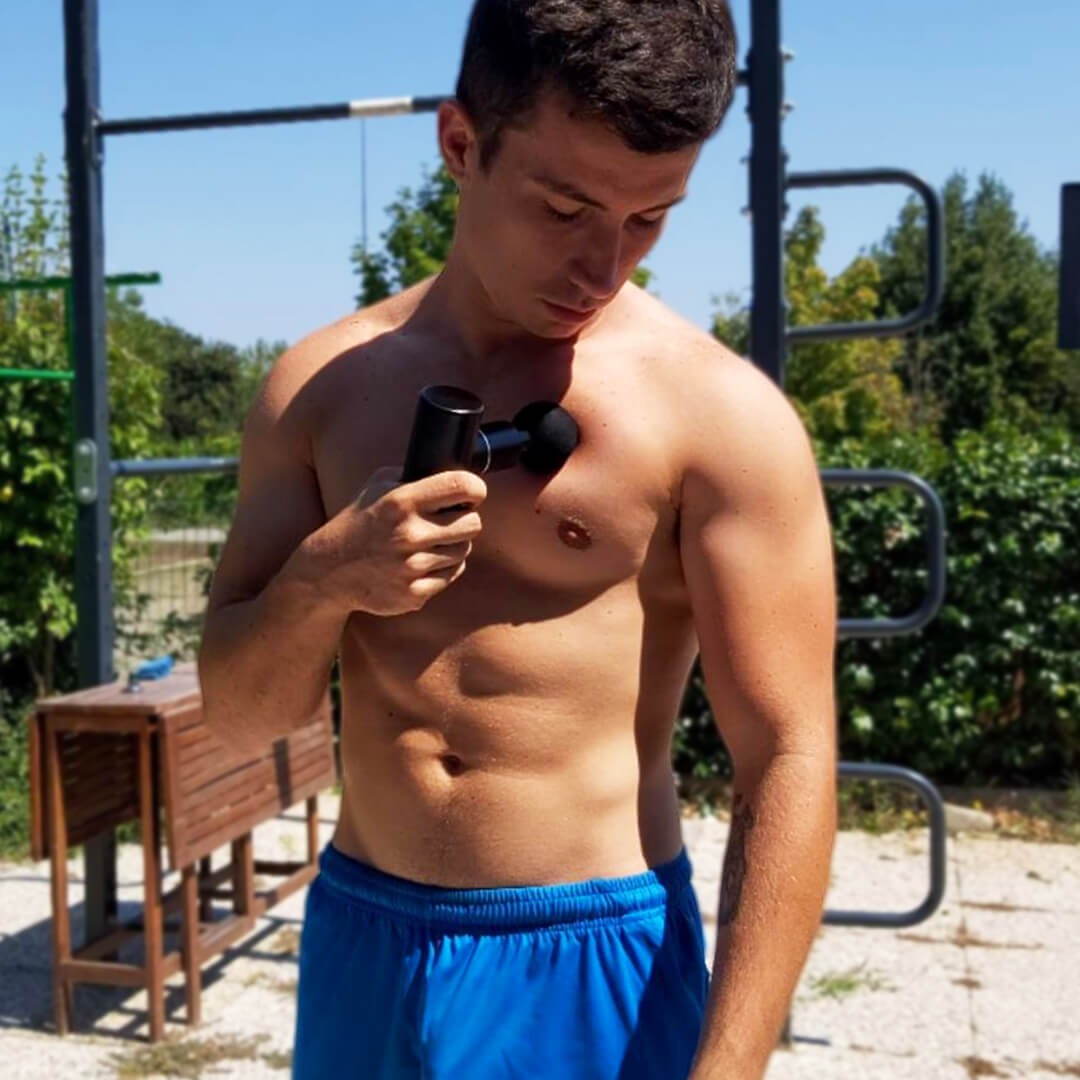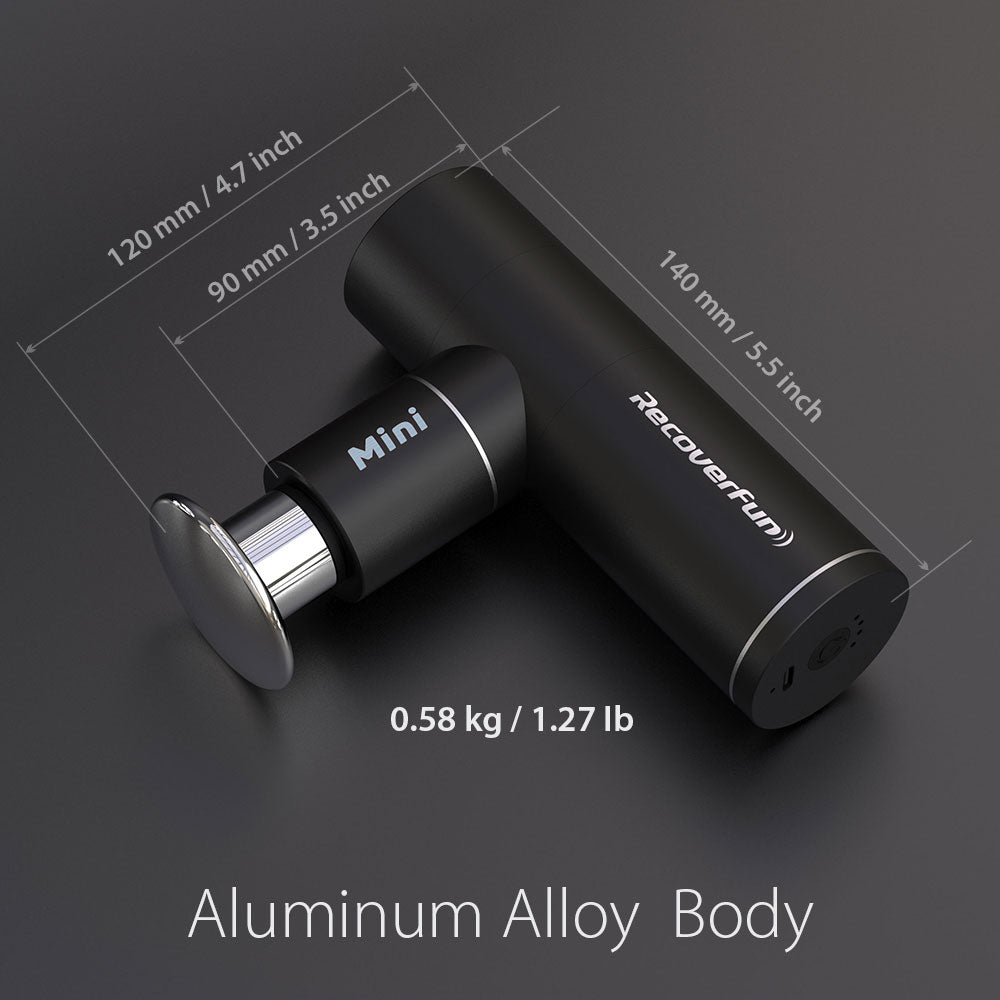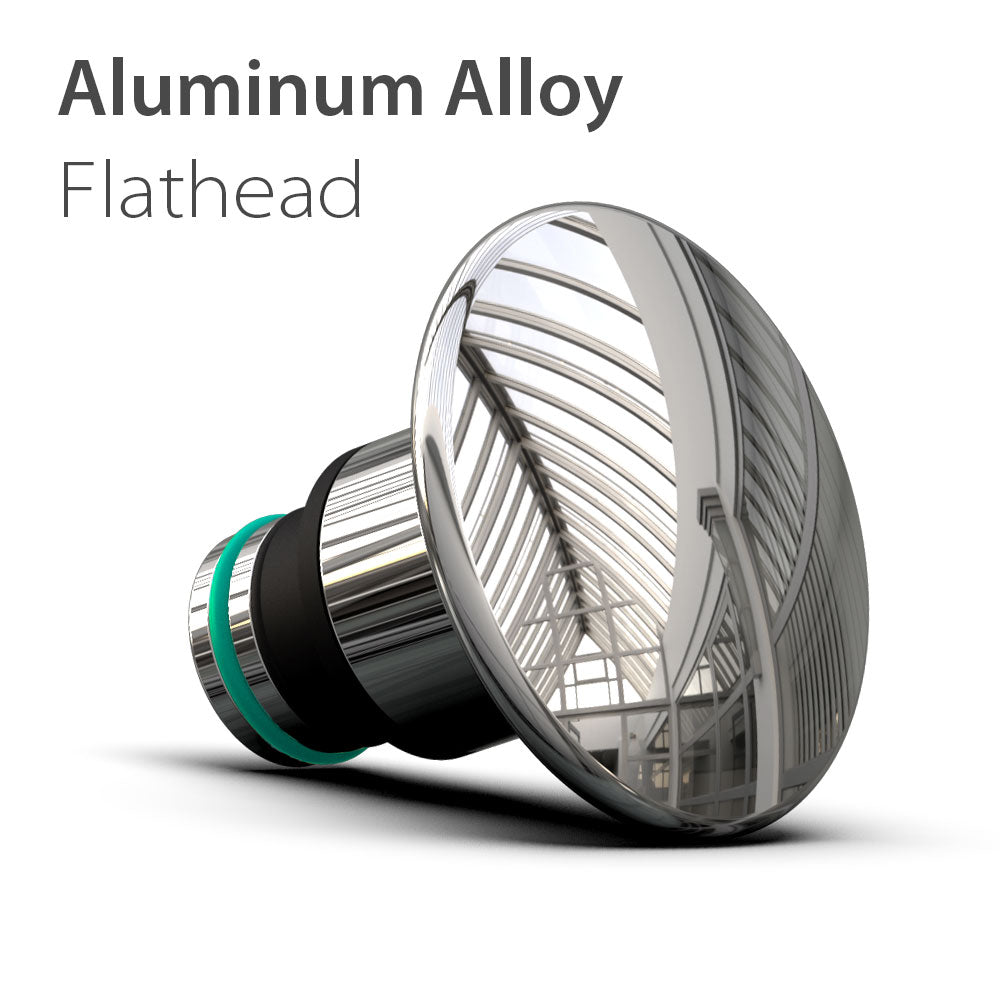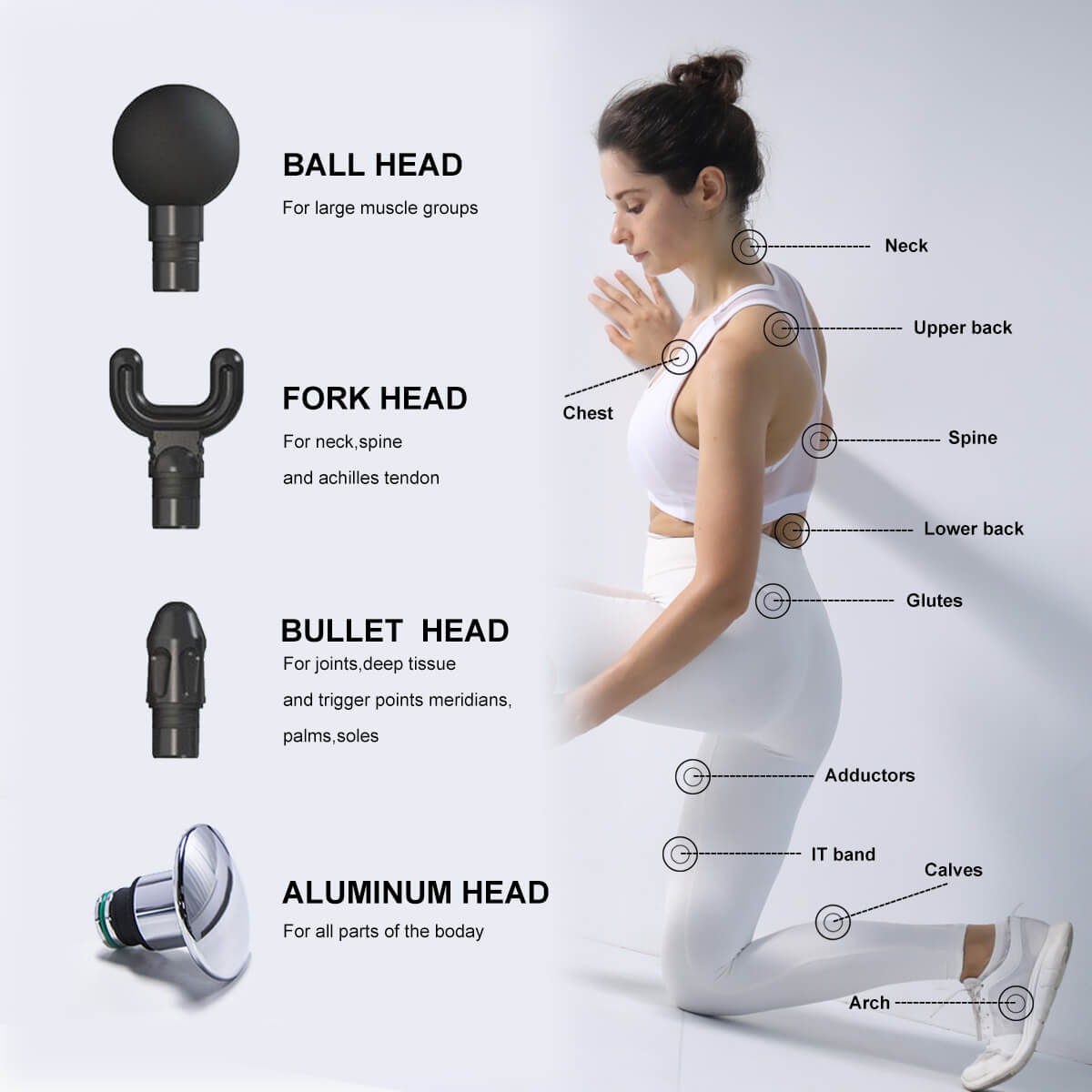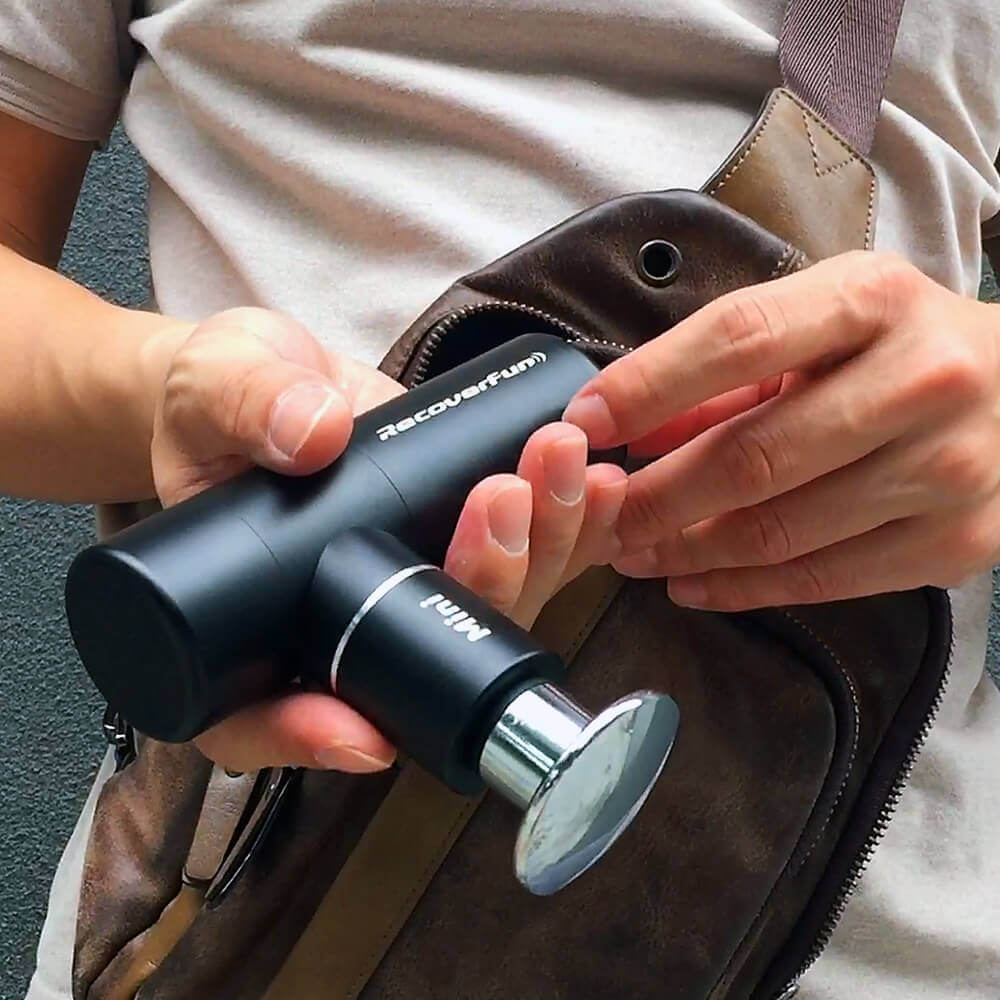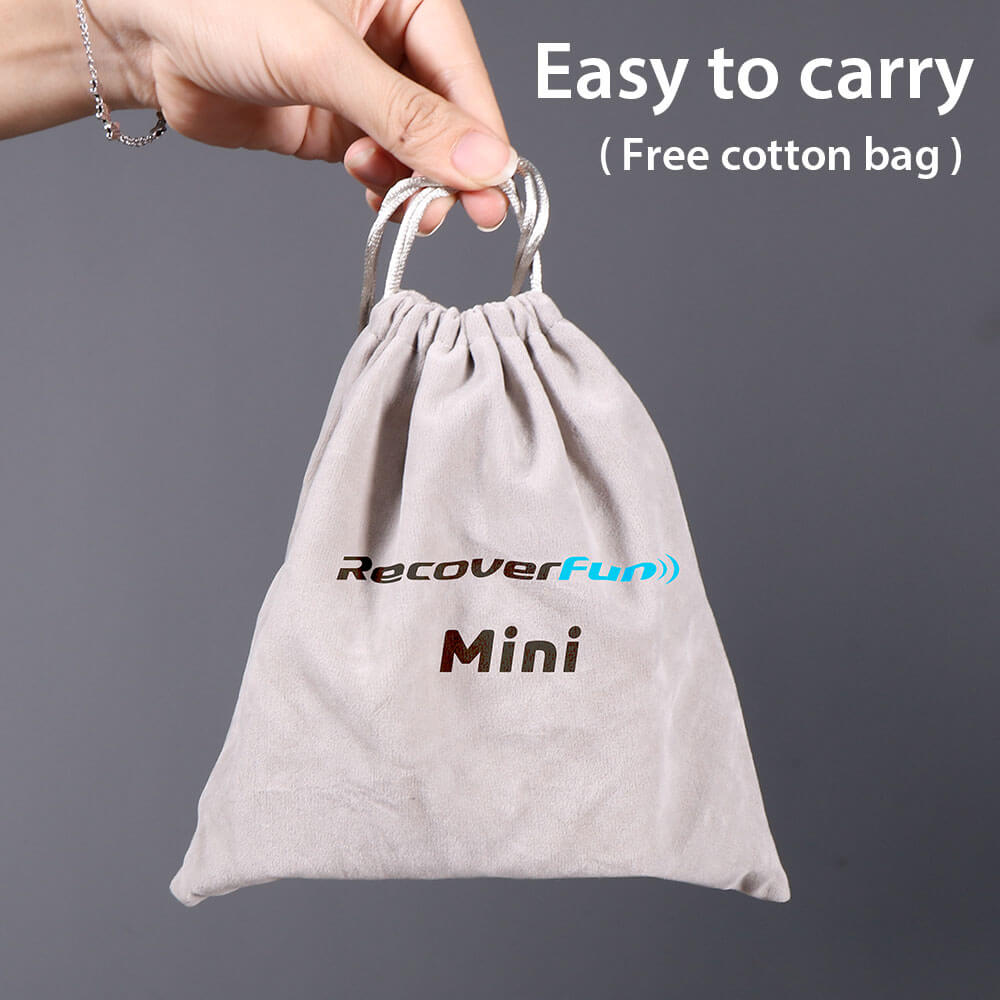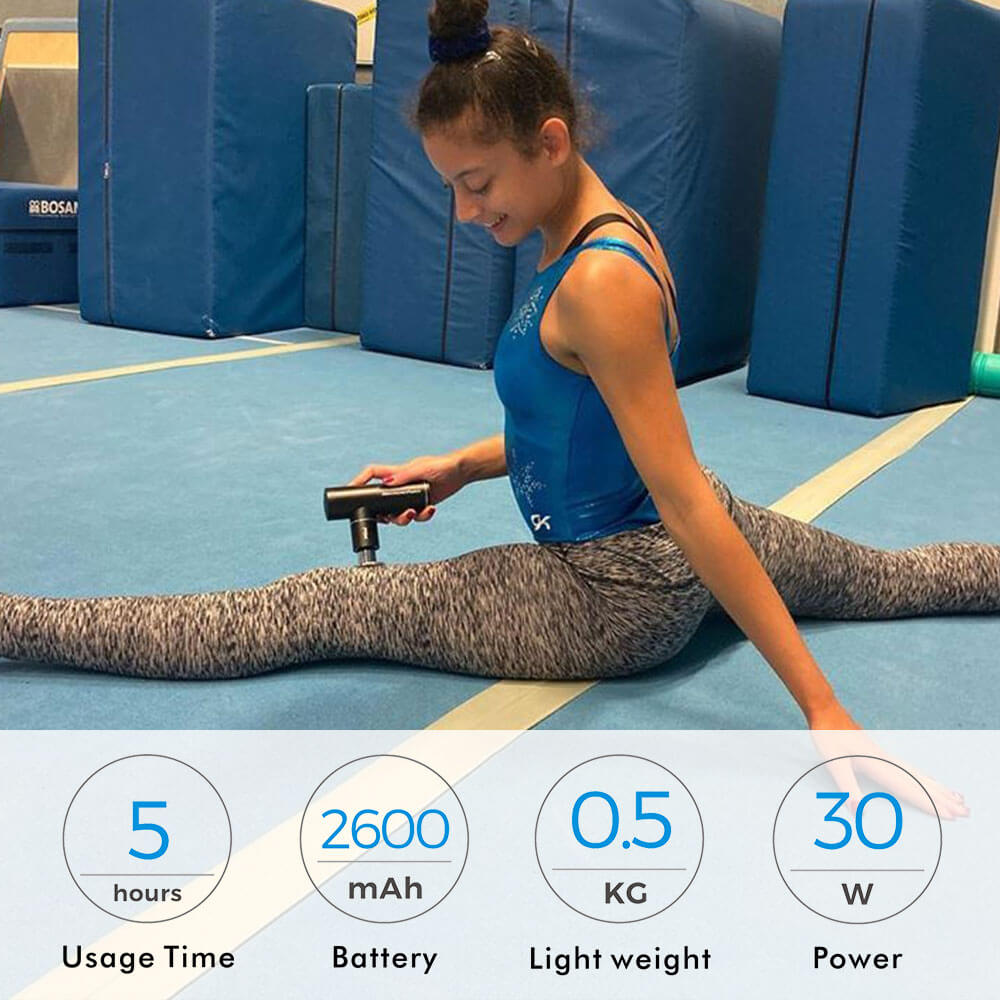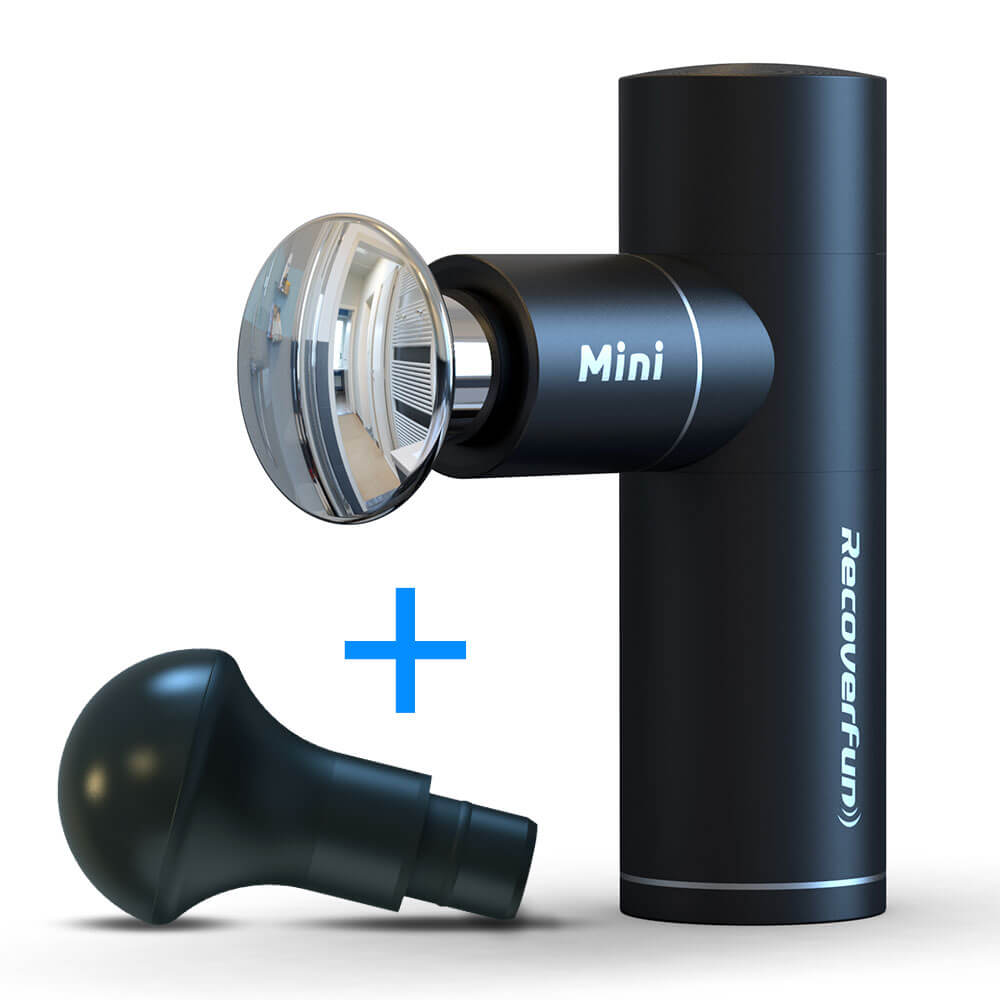 This is my second Recoverfun Mini…
The first one is still fine, but after extensive use it rattles a little and I don't want to be without one so just in case it breaks I have an extra.
I've bought so much useless s…, but the Mini is awesome!!!
I love it. I bring it with me to work I can access it when I drive and it's close at home too.
Instant and effective relief.
I let my colleagues try it and several (more than 20) now has one of their own.
I'm not happy about PayPal being the only payment option, I'd like to see alternatives, but at least I had it in my hands within a few days by DHL delivered to the door.
I'll never go back to a time without the Mini and if they stop making it I'm going to find something like it.
Excellent small massage gun
The RecoverFun Mini is my new best friend!
I've seen commercials for similar products for years but never cared for them. A colleague came in with the Mini and I gave it a try. It was so good that I didn't let go until I had placed an order for my own. Since I got it, less than a week later, it has not left my side. I bring it to work, has it ready in the car and close by at home. Battery life is advertised to 5 hours and that seems about right. I've only run out of battery once after extensive use at work, where several other people gave it a go. It's metal, feels heavy (in the good way), and is very silent. I recommend it to everybody and several of my colleagues bought one of their own. Best buy I've made in years.
Perfect Pocket Powerful Massage Gun
Very well built, quality metal gyn with perfect battery life. USB C latest standards. Extra rubber head is useful and mostly used. Highly recommended.